Coming home never felt so good.
Build, Live, Love Your New Home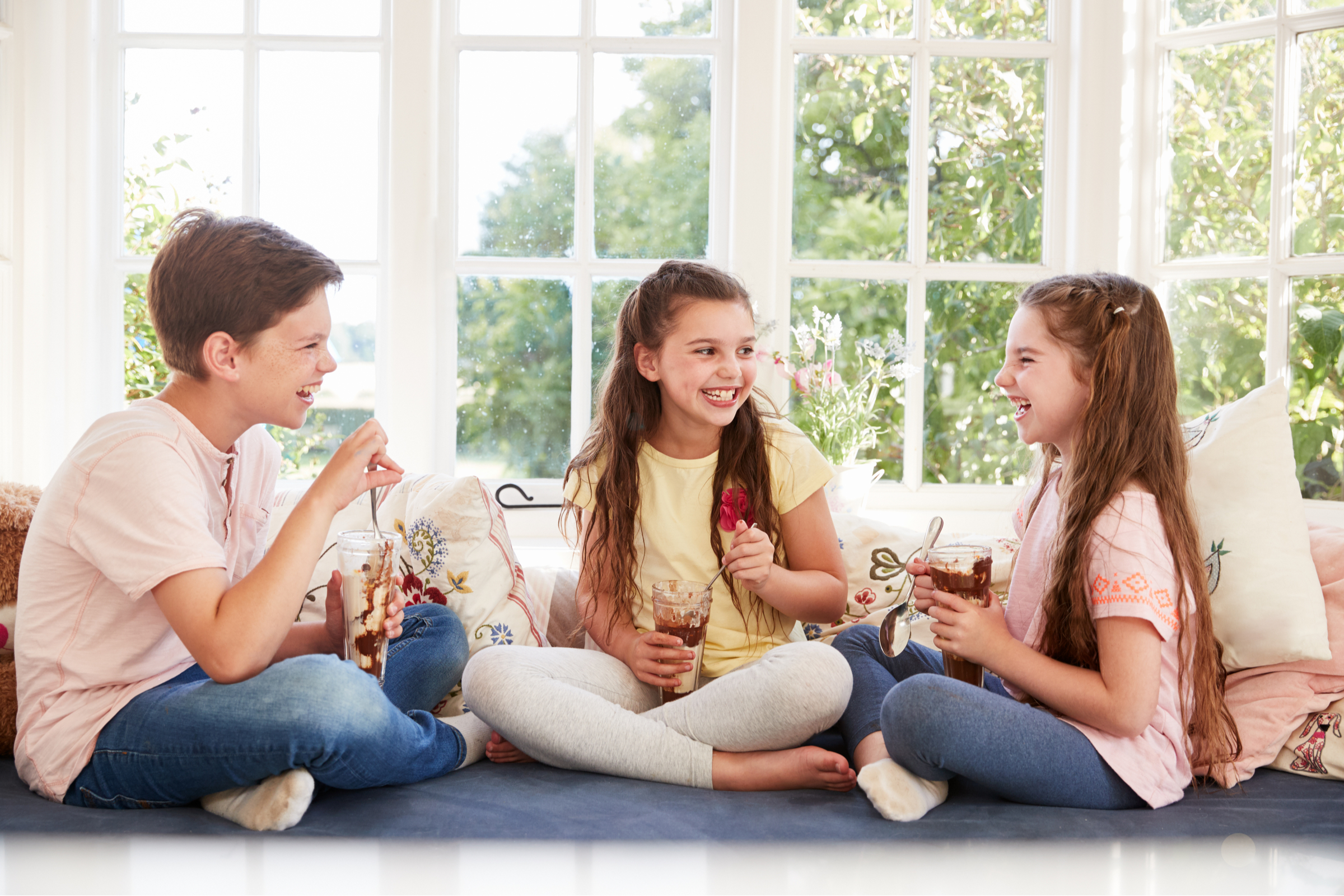 "Home is where love resides, memories are created, friends and family belong and laughter never ends."
Huma Afghan
Great people to work with.  You can truly build a custom home with Distinctive Design Build.  We would highly recommend them since they are honest and don't cut corners.  Excellent build quality.
The
Meier Family
"We built a new home in Farmington 3 years ago and to say the least we were not happy. Then we saw a Distinctive Design Build custom home just one block from our house. The fit and finish was incredible, we bought the Distinctive home the same day we walked thru it. Best decision we ever made, we are tickled pink!"
Shirlene Bailey
"We love our Distinctive home. It's the perfect combination of style, quality and function. It's great to be a part of the Distinctive family! I love coming home to such a beautiful house."
Randy & Debbie Rogers
"We are having the most wonderful experience working with Distinctive Design Build.  Over the last year we have looked at multiple builders on the east side of the Twin Cities. What we have found is that most builders show you a model with all the upgrades, giving you the illusion that is what you get for the price they publish. Of course, the starting at price has finishes that no one would want, even the higher levels of upgrades at their design centers were disappointing at best. In addition we were left choosing from available floor plans with no flexibility…
With Distinctive Design we were drawn first to the reasonable price. We walked into the model home with all the beautiful finishes and asked what the price was as it was displayed…Their reply was that the price included all the upgraded finishes! We were pleasantly surprised that the higher level of quality and attention to detail is where they begin.
We were pulled back time and time again because we felt welcomed, like family. Their openness to accommodate uniquely our needs left us feeling that we are not compromising on anything. We have choose Distinctive Design because we loved the finishes, quality and sense of collaboration. We know they are building this house specifically for us. The process has been comfortable and relaxing like sitting down to coffee with friends.
John is amazing. We told him what we wanted and the price range we were hoping to be in, then he worked on a plan that fit both. John also thinks outside of the box to create a design to fulfill our dreams. He was very concerned that we were happy with the final plans and price. He has made our decision so much easier."
Thank you Distinctive Design Build for building our dream home!
The Schroder Family
Dear Matt,
We wanted to write a letter of thanks and recommendation to anyone looking at building a new home. This is the second home we have built, as our family has grown and we would definitely build with Distinctive Design again. The whole process from start to finish was no pressure, completely accommodating and an overall pleasure to work with you and your team of Realtors. Richard, Mark and you stepped up to our list of demands in building as well as selling our existing home. The custom design is an amazing layout and exactly what we had envisioned without really having anything on paper. Your team was spot on in creating it for us. We gave a deadline and terms of the purchase agreement and even though things changed through the process, your team pulled through and made it happen. Our home is truly a quality product meeting every need we had, truly our dream home and location. We would like you to share this testimony with anyone looking at building a new home as we believe we are and always were, very well taken care of."  Thank you Distinctive Design Build!
The Ross's
"We downsized into the perfect house designed so that every square inch fits us. Dollar for dollar there is not a better builder than Distinctive Design Build. We could not be happier! Thank you, John, Keith, Richard, Mark & Matt."
Jesus, Gretchen & Family
"Our family was excited and overwhelmed at first when we decided to build a new home. After much research we found a beautiful model from Distinctive Design Build that fit the needs of our growing family. From the first visit to the model home, through the first meeting to review our specs to the final inspection, the process was phenomenal. On time, on budget and always with a smile. Not only competent but also friendly, the team from Distinctive Design Build was always there for us. A fantastic journey that put us into our beautiful new home. Thank you, we love our new home!!!"